Slide
Creating business results through the joy of learning
Slide
Creating business results through the joy of learning
Slide
Creating business results through the joy of learning
ATD-GTC is a community of colleagues who care about helping people do their best work so businesses and organizations can thrive.
We offer programming and content that helps people connect with what brings them joy and do their job better. That is, programming that helps you drive better business outcomes, connect with learners more effectively, and advance in your career. The same goals you have for your own work.
What We
Offer
Innovative Problem Solving
Upcoming
Events
Feb 10, 2023
12:00 – 1:00 PM
Virtual Event
Are you new to the ATD Greater Twin Cities Chapter? We'd like to invite you to a new member welcome and orientation so that you can take advantage of everything that our local chapter has to offer.
Feb 15, 2023
12:00-1:00 PM – Virtual Event
Join us to learn key takeaways on how to better understand the power of habits, how they are created, how they impact performance- and why they matter to learning and performance professionals..
March 2, 2023
9:00 AM – 10:30 AM
Banner Engineering
We invite you to connect with other small, yet mighty team members to learn, discuss, and share your insights into learning strategies.
Become a
Member
Members enjoy free access to events – creating more opportunities to learn and grow your network. The ATD-Greater Twin Cities Chapter is among the Top 10 in the U.S. Join a community of professional committed to bringing the joy of learning to our organizations and careers.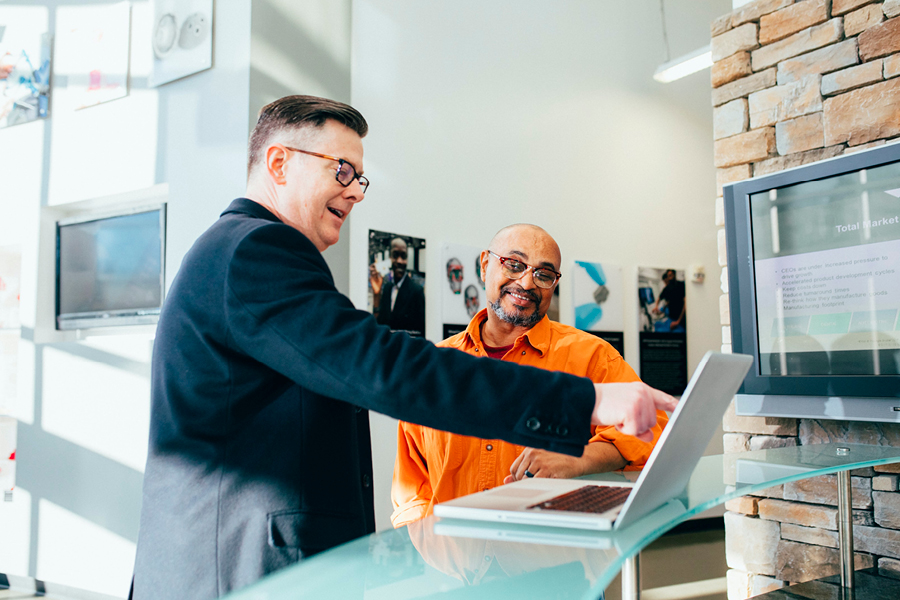 About ATD
There are no captive audiences in life. Just because someone shows up at a training or logs on to a webinar doesn't mean they're going to learn anything.
Our members find joy and professional satisfaction in delivering a message that lands. In seeing the light come on when a colleague, client or trainee "gets it" and a has a new skill to do their job better. In learning new ways to influence, mentor and teach.
That's the joy of learning, and it keeps us all motivated to grow and help each other.